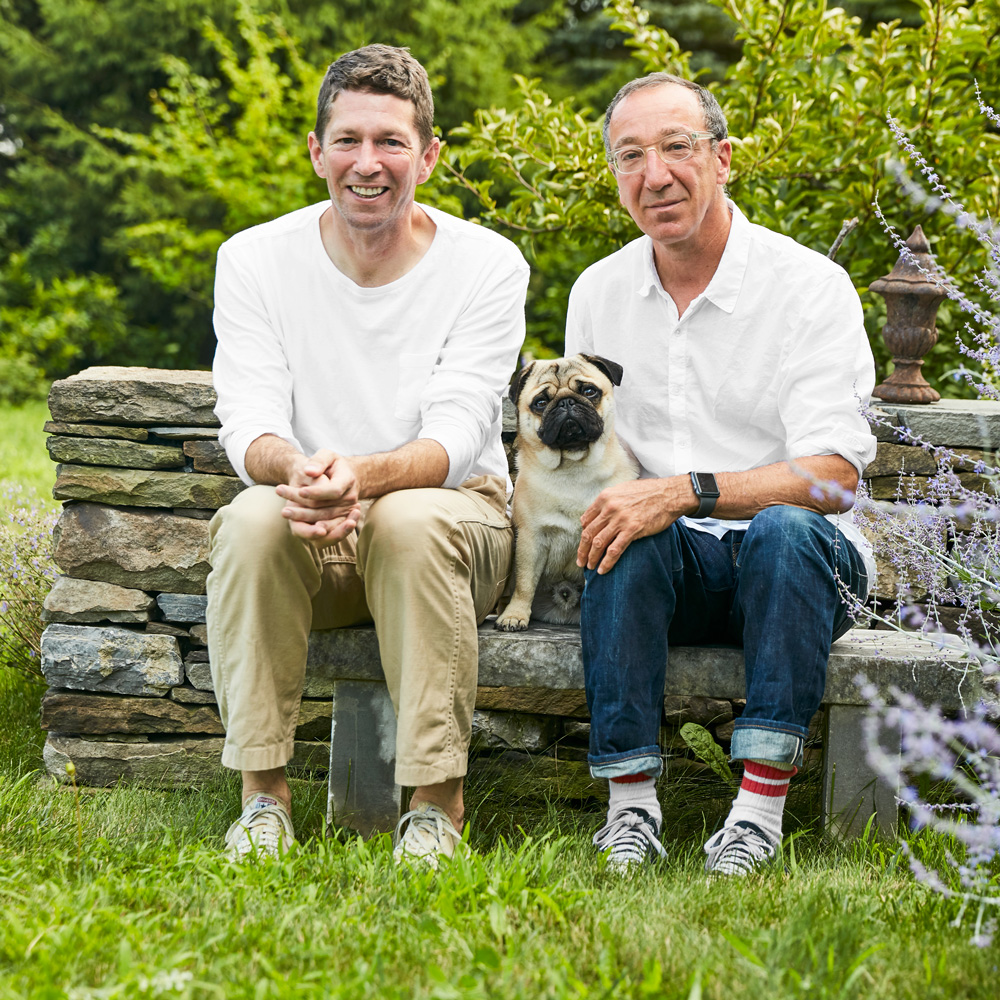 our story.
MALIN+GOETZ was founded in the chelsea neighborhood of new york city in 2004 by founders matthew malin + andrew goetz who set out to uncomplicate skincare. with limited shelf space in their small new york city apartment, they started the brand with 6 essential products that would work for all skin types, including their own. a cleanser + a moisturizer for the face, body + hair that leave even the most sensitive skin feeling healthy + balanced from head to toe. through the years, the brand has added a curated selection of targeted treatments to address specific concerns when your skin needs more.
our philosophy.
we believe in a less, but better way of life. from the very beginning, our formulas have been designed to deliver more benefits with fewer steps. our products do what they say they do, while also looking great in your home. less steps in your routine, less packaging + less waste. it's uncomplicated.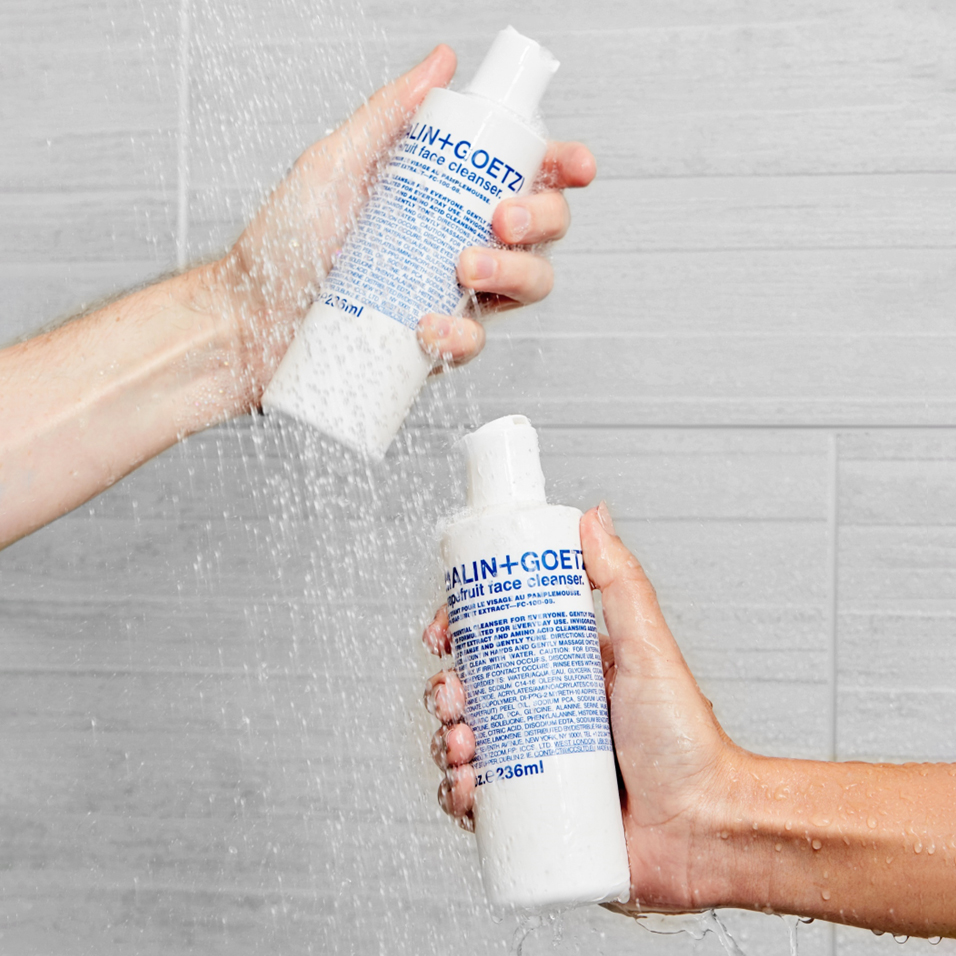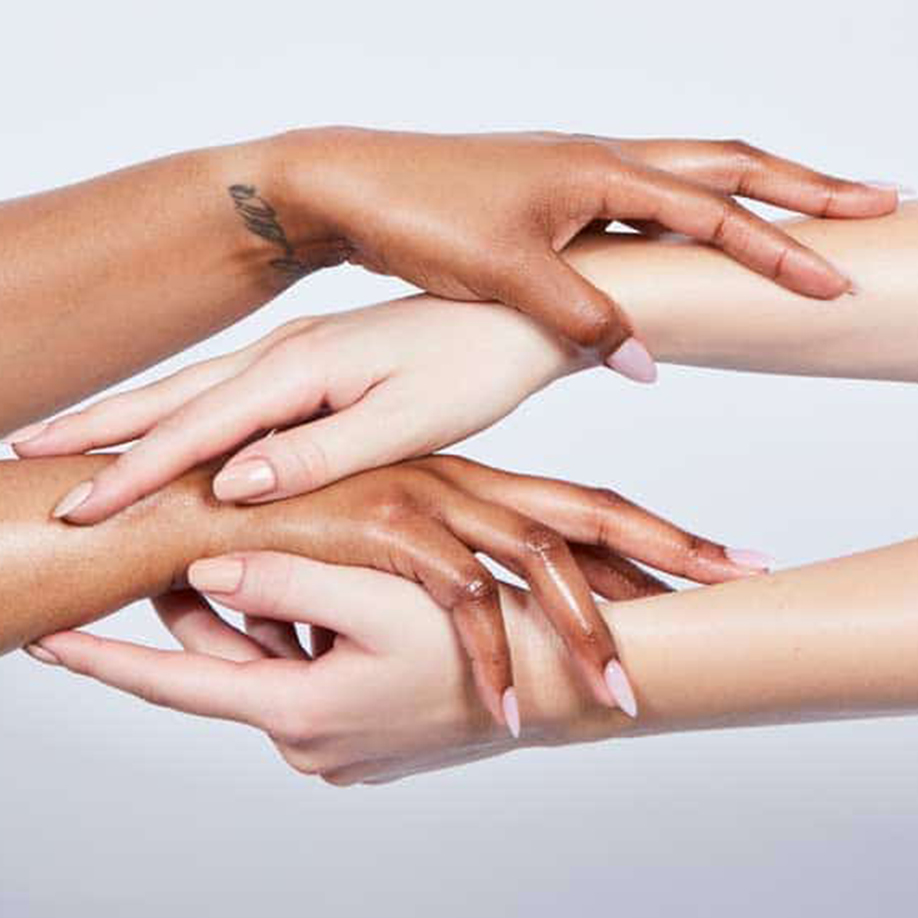 our commitment to our community.
to us, skin is skin. our brand is for all genders, skin types + tones. leading with humanity + empathy, we drive positive, long-term sustainable impact within our communities.

we support all avenues that create awareness + provide education against racism + violence. our internal equality committee takes strides to engage by using our voices + resources to amplify conversations + shed light on pressing issues the world is facing today. we've pledged to businesses large + small in hopes that our efforts empower a chain reaction that reverberates beyond the walls of our company.
we are proud to be in partnership with the Trevor Project, the world's largest suicide prevention and crisis intervention organization for lesbian, gay, bisexual, transgender, queer, and questioning (LGBTQ) young people. to learn more about their life saving mission + how you can get involved visit: thetrevorproject.org